Back by Popular Demand - Food Truck

Starting Monday May 1st from 4:30 to 7:30 pm and ending the last week of August.  Full Schedule coming soon.
Location: In front of 1008 Elmsmere
May 1st Menu: Cousins Main Lobster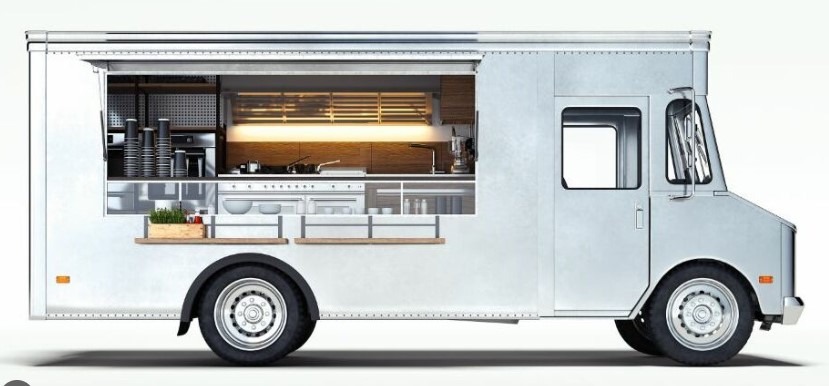 Please try to come out and support the trucks and spend time with neighbors. Also, the trucks are not limited to Pheasant Hills residents, tell your friends who live nearby too!  This week we're thrilled to kick off the season with Cousins Maine Lobster!  Looking forward to seeing you all there!

Other News
News, Events, Announcements on FACEBOOK - Pheasant Hills Homeowners Association